Your Online Brokerage Partner
TransactionSolutions AG is your partner for transaction solutions. Our focus is on the operation of securities trading centers in the most varied forms: whether on or off the exchange, limit trading, request for quote or matching systems - we provide customized state-of-the-art solutions. Our customers benefit from our flexible platform architecture and efficient transaction processes.
Our offer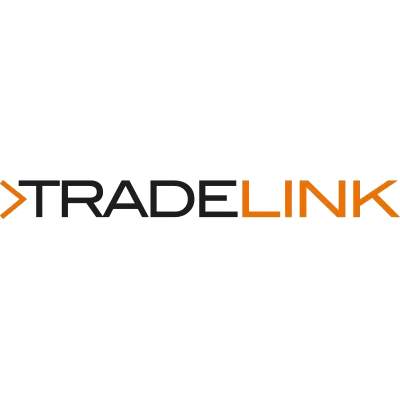 TradeLink is the over-the-counter distribution system for securities trading that has been linking product providers or market makers with intermediaries since 1998. The platform connects all market participants in an N to M relationship, i.e. anyone can potentially enter into a direct business relationship with anyone else.
Besides the direct business transactions via the Quote Request Procedure (RfQ), trading partners also have the option of extensive and innovative limit trading. In addition to the trading hours from Monday to Friday from 7:30 a.m. to 11:00 p.m., trading in selected classes is also possible on weekends.
TradeLink is an open, neutral, and bank-independent system making it the middleware for safe securities transactions between market participants.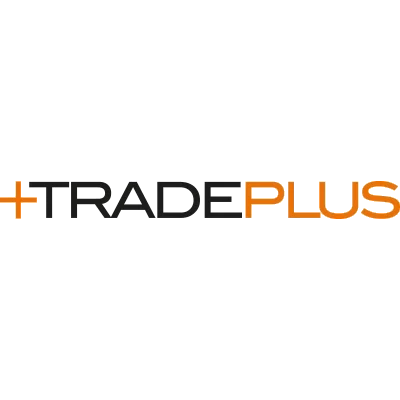 With TradePlus, our clients have access to the first BaFin-approved OTF in Germany.TradePlus is a regulated multilateral system for trading debt securities, structured financial products, emission certificates or derivatives. By switching their off-market dealing to TradePlus, issuers and market makers can dispense with their own status as systematic internalisers, and also benefit from a uniform set of rules, a high degree of transparency, and neutral market monitoring at low costs. With TransactionSolutions' modular platform strategy, trading participants have access to differently designed trading platforms via a standard interface without any additional implementation effort, and can cover their individual requirements very flexibly via our trading platforms.
Operation of stock exchange platforms: We operate our customers' entire trading infrastructure on their behalf. Trade modules, customer connections, onboarding etc. - all services provided from a single source in line with customer requirements. Our partners benefit in this respect from our many years of experience in operating trading systems and from our secure and scalable infrastructure.

Quotrix, Düsseldorf Stock Exchange's electronic trading system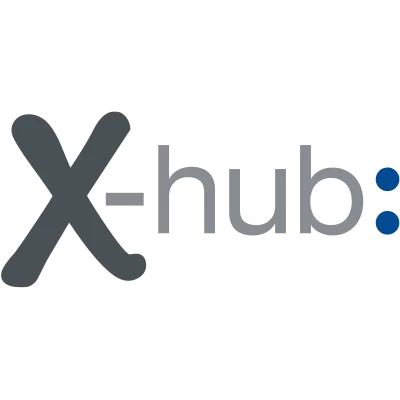 All market participants - intermediaries, order flow providers, online brokers, market makers and product providers - have access to all the trading offers supported by vwd TransactionSolutions via a single standardized interface (FIX), and therefore benefit from a modern gateway infrastructure and proven system stability.
Since the X-hub has an open platform architecture, additional on and off-exchange market accesses can be configured flexibly if required. This provides market participants with access to a wide range of securities trading platforms via a standardized gateway, which enables them to achieve significant cost savings in line connections and in release and test management - especially against the background of the changing market infrastructure under MiFID II. Trading partners' complexity with regard to trade connections is significantly reduced.
Via the X-hub, trading participants currently have access to the following trading platforms:
TradeLink
Quotrix
Lang & Schwarz Exchange
Gettex
MAX-One
Spectrum MTF
Tradegate
cats
Crypto Broker AG
ICF Bank Order-Management-System
More to follow shortly...